Complete & Balanced Omegas for Whole Body Wellness
Ahiflower seed oil is a daily supplement to meet your complete and balanced omega 3-6-9 needs. Grown with regenerative agriculture, this fish free oil supports your optimal wellness and is healthy for our planet.
Supports Healthy Skin & Hair*
Supports Heart Health*
Helps Gut-Brain Health*
Supports Immune Wellness*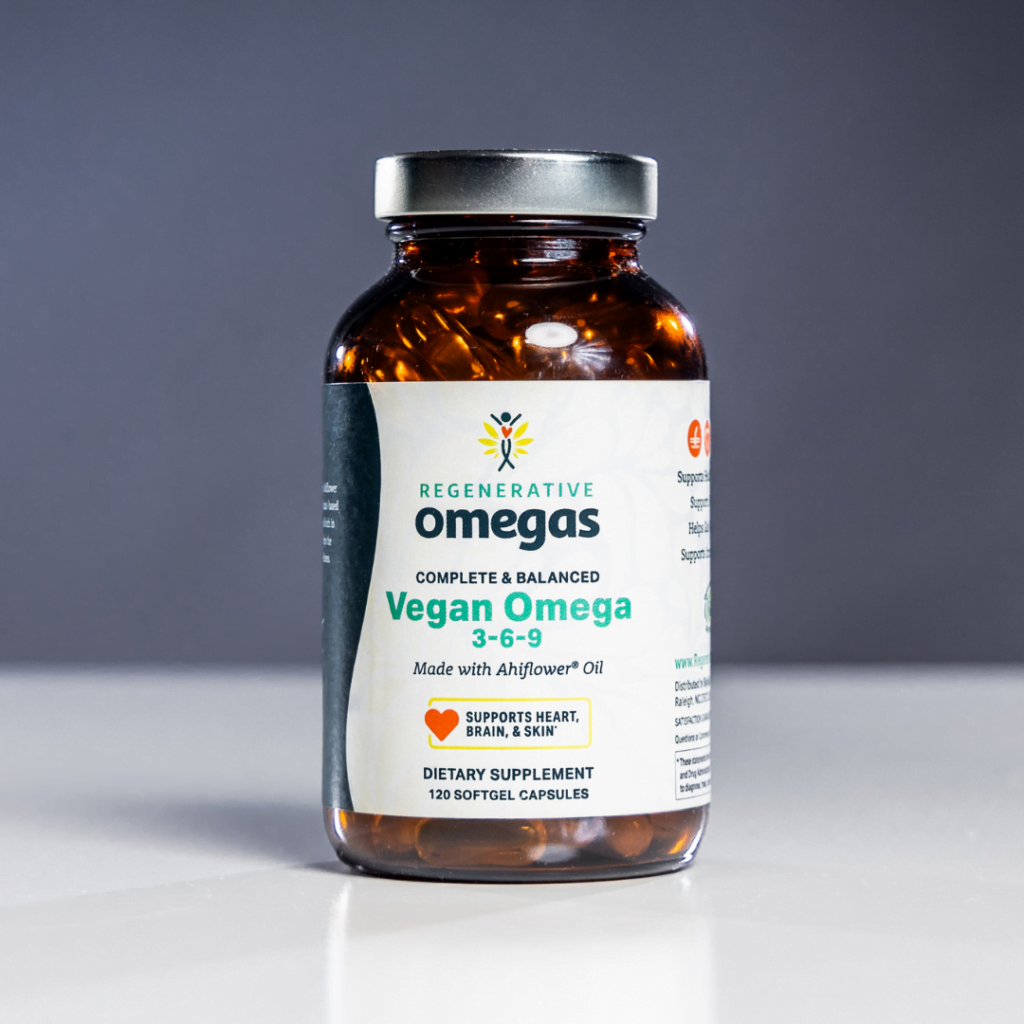 Complete & Balanced Vegan Omega 3-6-9
Made with Ahiflower® Oil
Dietary Supplement
120 Softgel Capsules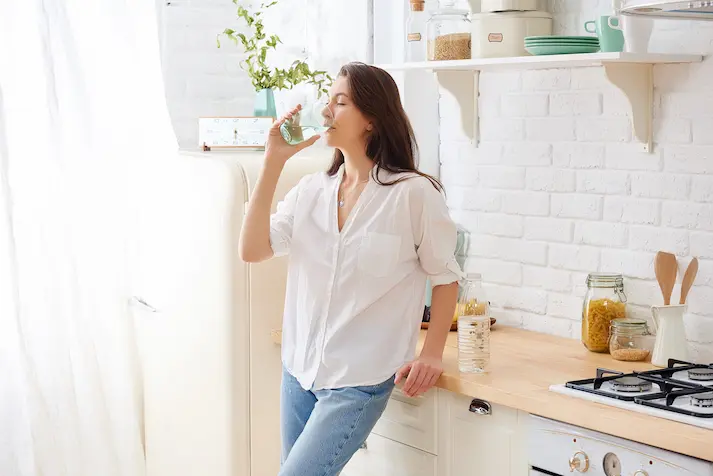 Complete & Balanced Omegas
Made with Ahiflower® oil, Regenerative Omegas gives you the highest amount of natural, plant-derived omegas compared to any other omega source. Ahiflower® oil is a perfectly balanced oil for all-around health, wellness, and vitality. Some oils such as evening primrose focus on just one specific fatty acid. Regenerative Omegas Ahiflower® is grown to produce a uniquely rich 'multi-omega' oil that gives you peace of mind.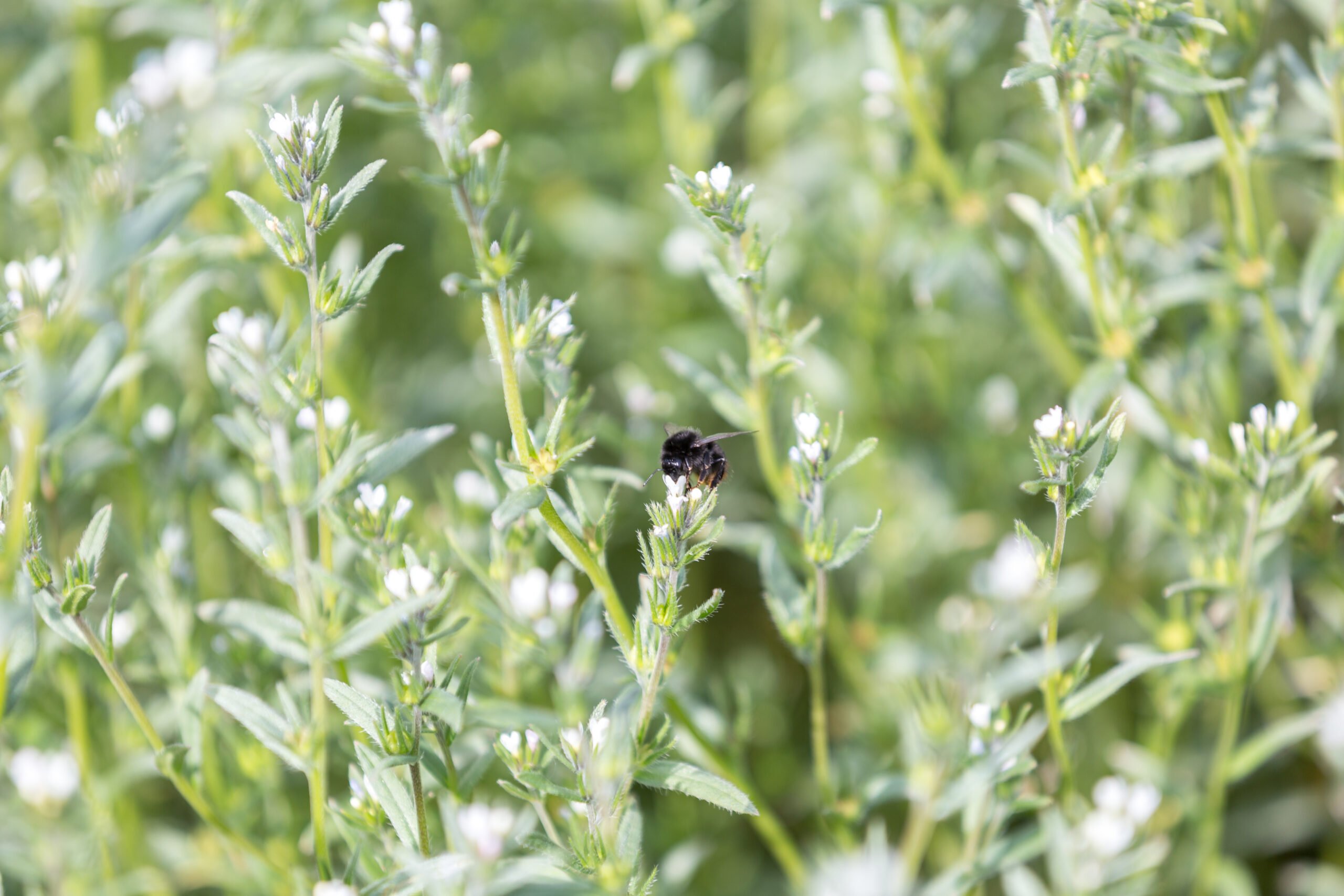 Regenerative Agriculture And Ahiflower
Ahiflower®, the complete and balanced plant-based source of Regenerative Omegas products, is truly regeneratively farmed. What does this mean? It's about giving back more to the land than is taken out. It's about protecting and enriching the soil, enhancing the environment, and using as little fertilizers or herbicides as possible, always within strictly monitored limits. It's about making better decisions for nature such as providing for bees and butterflies.
About Regenerative Omegas
"Omegas" are the healthy 'hero' fats that every cell in our body needs to hit their A game and perform best. The long name for omegas is 'omega-3 and omega-6 polyunsaturated fatty acids'. The thing is, very few of us get enough omega-3's in our diets because of all the industrial vegetable oils (like corn, soy, palm) in everyday foods which are very low in omega-3's. We have to get omegas from our diets, as our bodies cannot produce these essential fats on our own. So boosting omega-3 intakes is smart — probably one of the smartest options for personal health and longevity! And who doesn't want that?